| | |
| --- | --- |
| Monday | 9am-5pm |
| Tuesday | 9am-5pm |
| Wednesday | Closed |
| Thursday | 9am-5pm |
| Friday | 9am-6pm |
| Saturday | 9am-6pm |
| Sunday | 10am-4pm |
Can't find what you are looking for? We don't list everything we stock on our website, if there is something you are looking for but can't find, please feel free to get in touch and we may be able to help!

Welcome to Larkhill Saddlery
At Larkhill Saddlery our aim is is to provide a comprehensive range of competitively priced quality Riding wear, Horsewear, Tack, Stable Equipment, Equestrian Gifts, Feed and Supplements for all horse owners. Our 8,100 sq ft store has over 10,000 products in stock, instore we provide a full Saddlery repair and made to measure service, embroidery on any clothing or horsewear, rug laundry and rug repairs.


Get ready for Spring

Now that winter is coming to an end and we are seeing our first glimpses of the warmer weather, you might think about turning your horse out in something a bit lighter! We have a range of lightweight turnouts in stock, including 0g fill and 100g fill, meaning you can keep your horse at a comfortable temperature whilst also keeping them dry in the rain!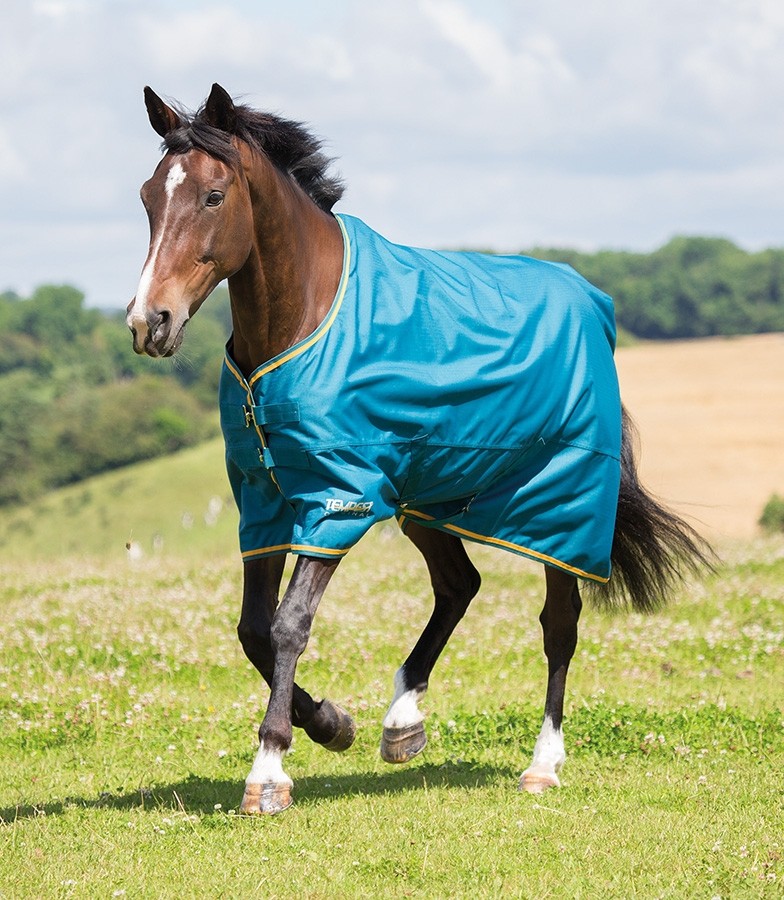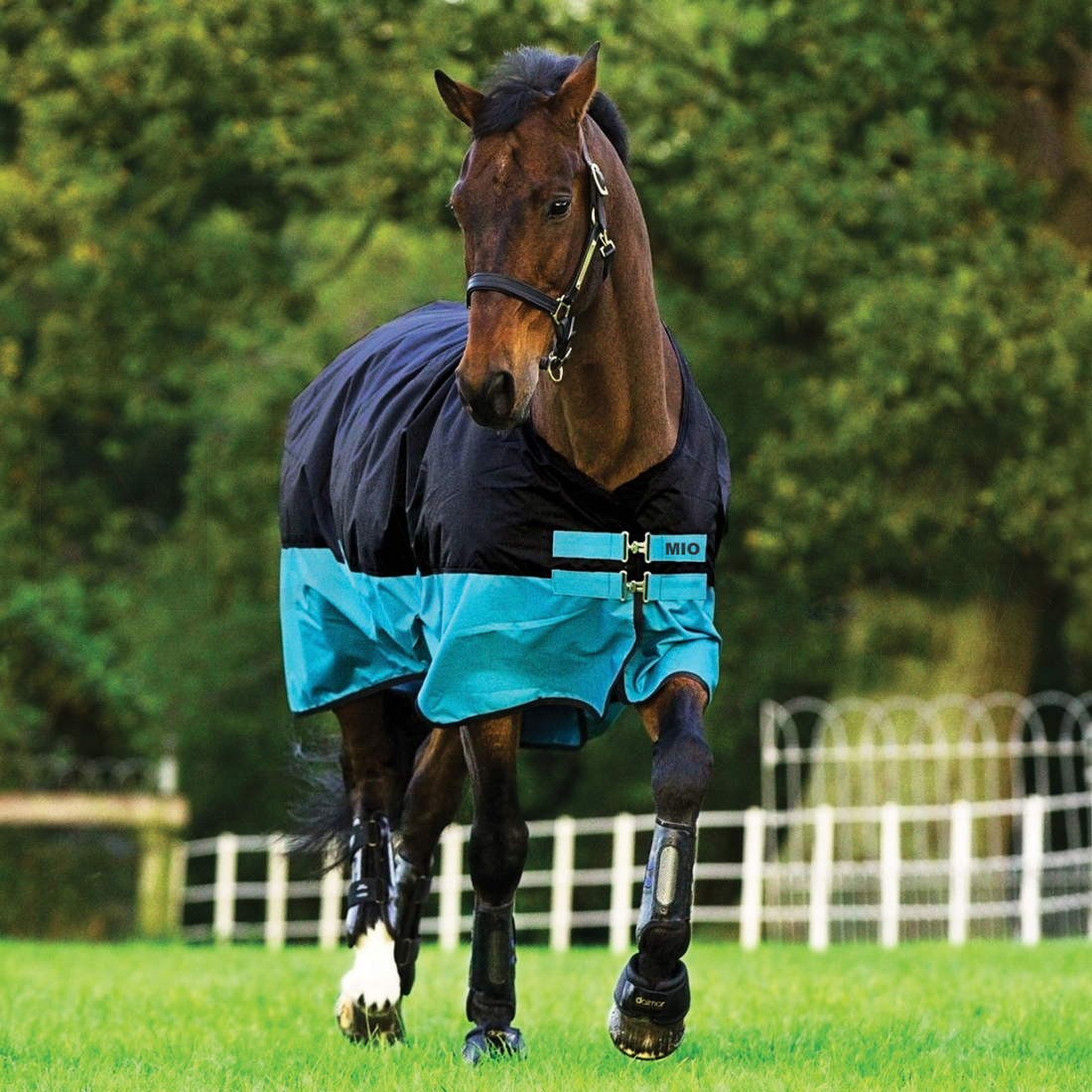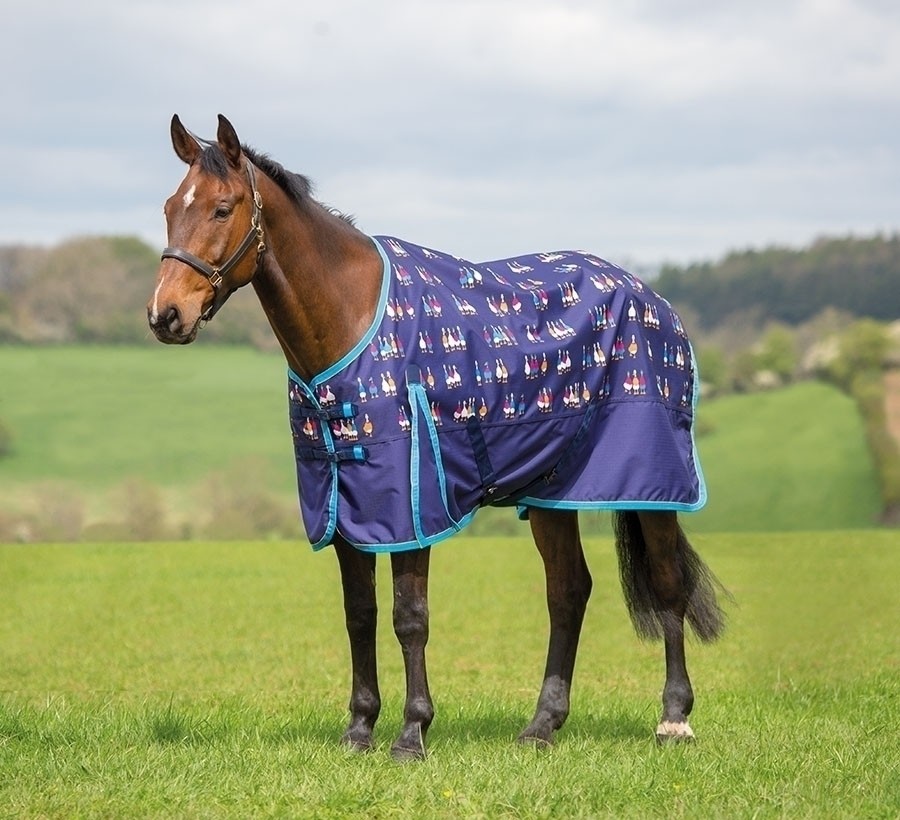 Shires Tempest Light Turnout | Amigo Mio Light Turnout | Bridleway Ontario Light Fun Ducks



Don't forget to bring in your existing rugs for cleaning and repair!

Keep the flies at bay

With warmer weather comes the annoyance of flies and midges, we have a range of fly masks and fly repellents that can help alleviate the problem!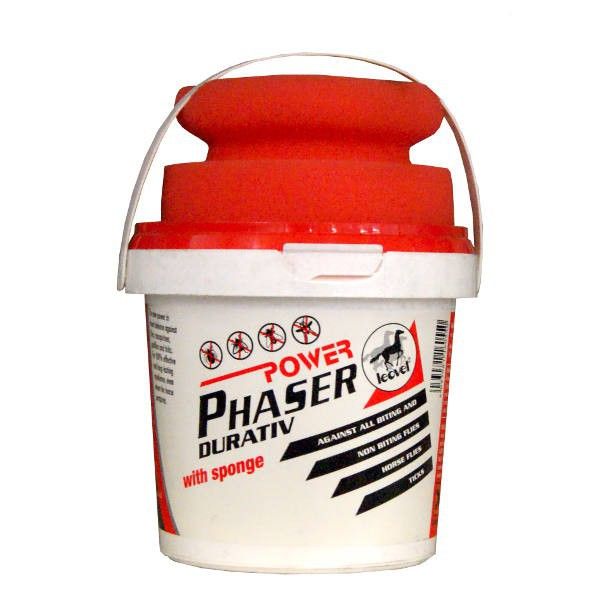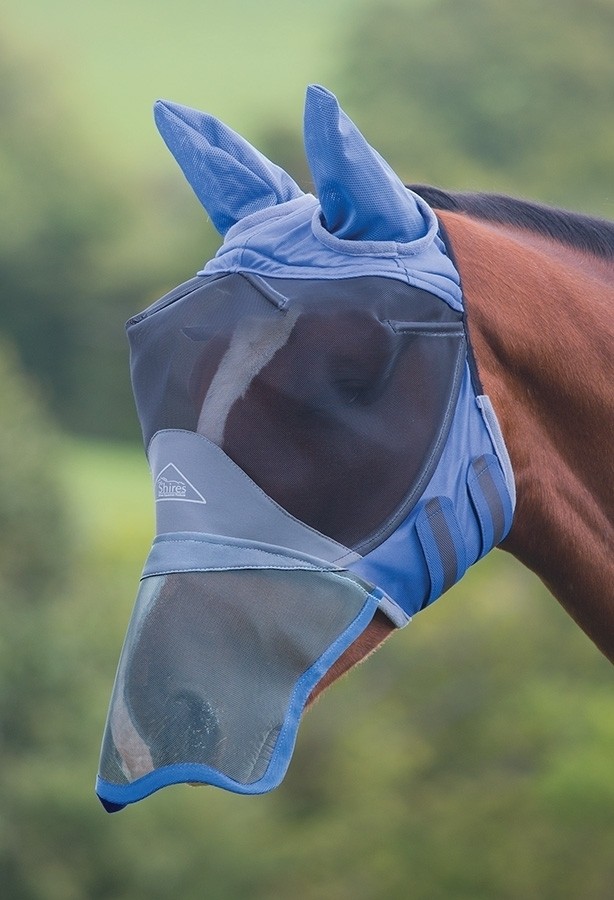 Leovet Power Phaser Durative W/ Sponge | Shires 6671 Deluxe Fly Mask W/ Nose




Not all items that we stock are listed on our website, if you are looking for something in particular, feel free to get in touch or come in and see us!

Larkhill Saddlery
Unit 1 Belmont Farm
Belmont Road
Needwood
Burton on Trent
Staffordshire
DE13 9PH